Welcome
Thelia is an open source tool for creating e-business websites and managing online content. This software is published under LGPL.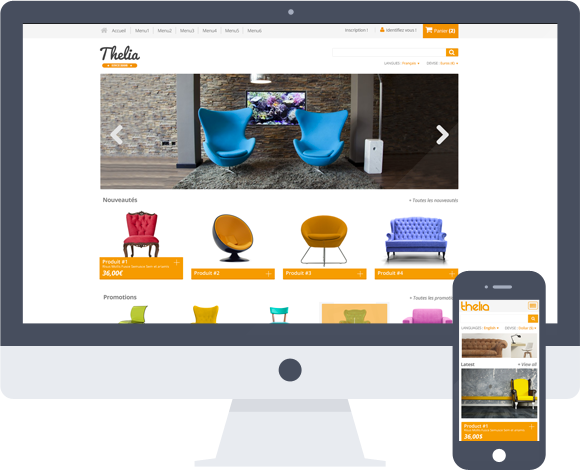 Here is the documentation for the current major version of Thelia.

The last major version of Thelia today is the version 2.3.4, you can download it here
To know what's coming on the next version, read our Roadmap
Try demo
View sources
Getting Started
Installation
Learn how to install your Thelia 2 quickly to take advantage of all its features
Modules
You can develop modules for extending Thelia functionalities.
Form
With Thelia 2, form management is completely new. Each form has a dedicated class allowing to control many things like validation, default values, etc.
Loop
Loops are the most convenient feature in Thelia for front developers. Learn to create your own here.